EMC TESTING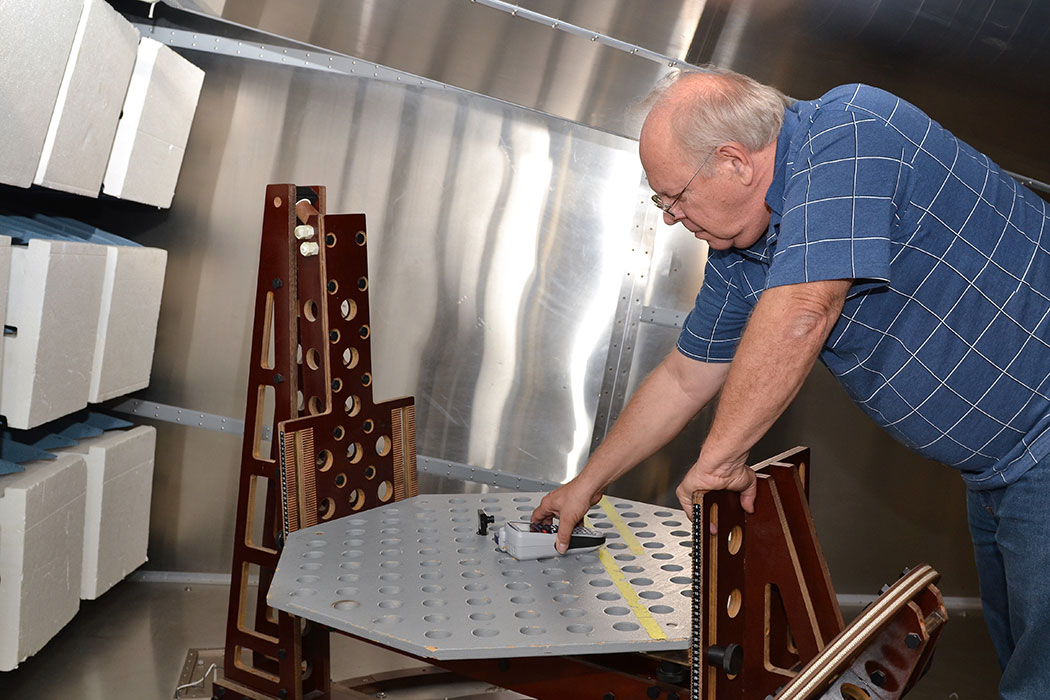 We perform EMC testing services to ensure a product meets its high quality standard. We ensure that your product performs properly when subjected to the electromagnetic environment in which it is expected to operate. We have more than 25 years of experience in this field and have been helping companies testing their products.
Emissions Test
For Radiated & Conducted Emissions we can test to the following standards but are not limited to.
United States
FCC Part 15 Subpart B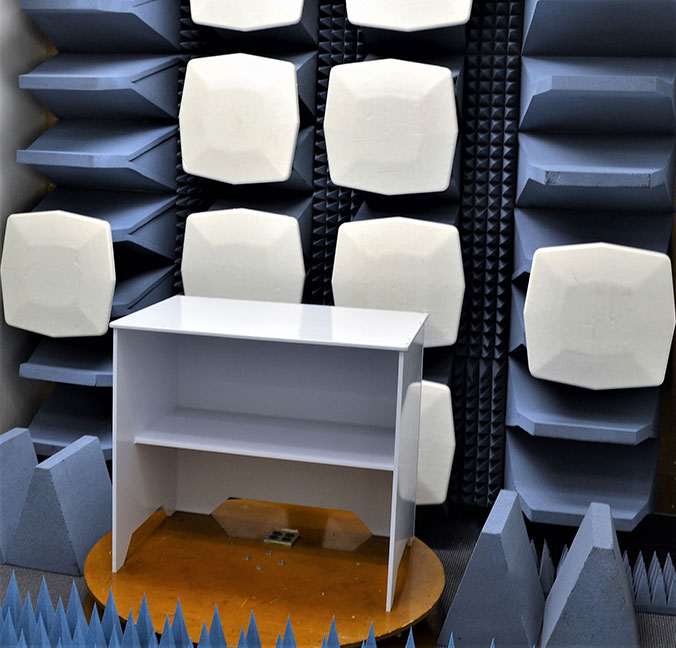 Europe (CE Mark)
We are fully experienced with EMC Directive and Medical Device Directive. Some of the standards that we test to are:
EN 55011 – Industrial, Scientific and Medical Equipment
EN 55015 – Electrical Lightning and Similar Equipment
EN 55022 – Information Technology Equipment (ITE)
EN 55032 – Multimedia Equipment
EN 55103 – Audio, Video and entertainment lighting control Apparatus
EN 60945 – Maritime Navigation & Radio communication Equipment
EN 60601-1-2 – Medical Electrical Equipment
EN 61000-3-2– Harmonic Current Emissions
EN 61000-3-3– Voltage Fluctuations and Flicker
EN 61000-6-3 – Residential, Commercial & Light-Industrial Equipment
EN 61000-6-4 – Industrial Environments
EN 61326 – Electrical Equipment for Measurement Control and Laboratory Use
Australia/New Zealand (C-Tick Mark)
AS/NZS CISPR 32
AS/NZS 61000.6.3
AS/NZS 61000-6-4
AS/NZS CISPR 11
AS/NZs CISPR 15
AS/NZS CISPR 32
And other countries like
VCCI (Japan)
BSMI (Taiwan)
KN (Korea)
DA (Singapore)
Immunity Test
Our lab has full EMI capability to perform to the several immunity test standards.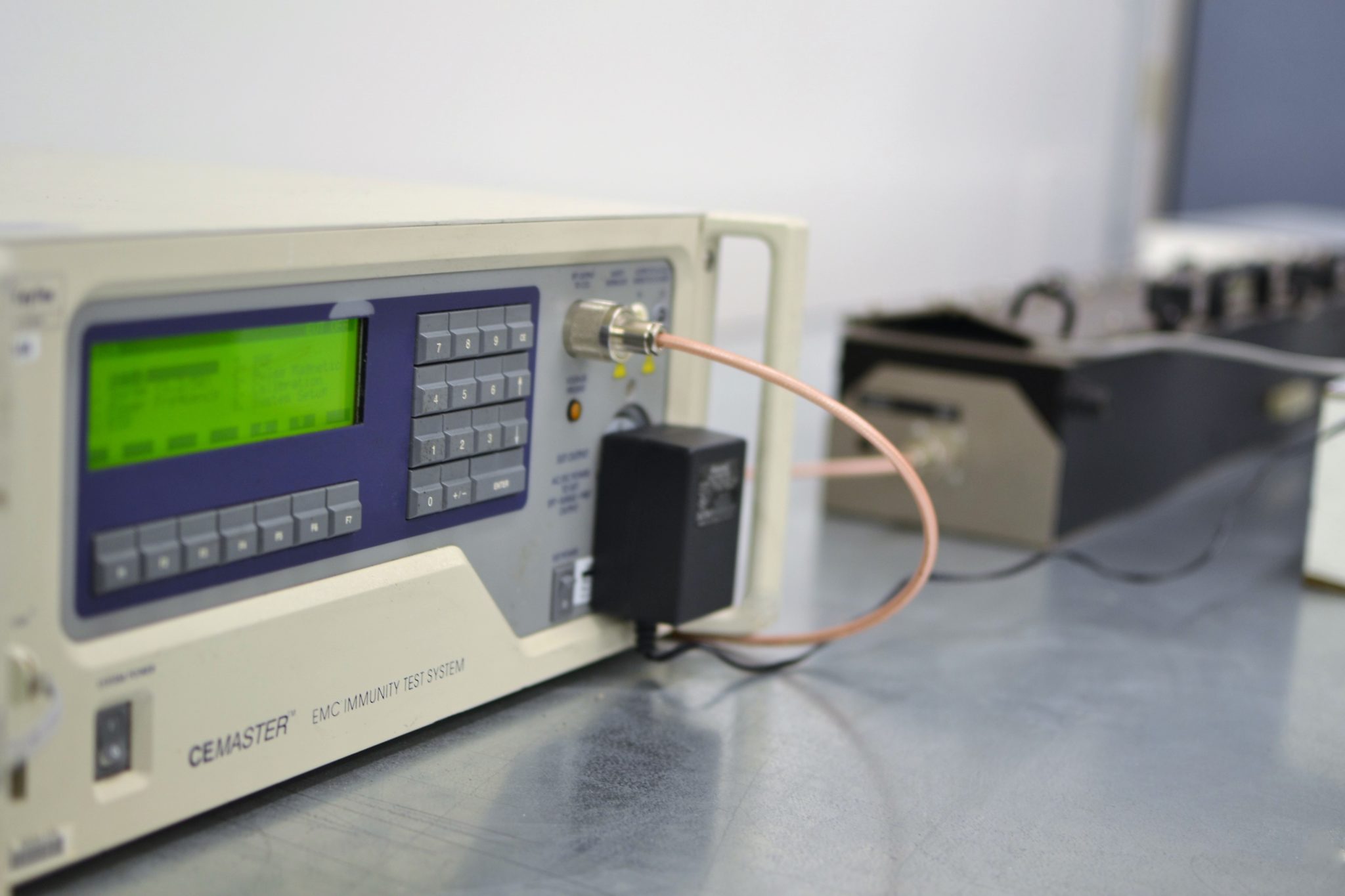 Some of those are mention below.
Electrostatic Discharge (ESD) – EN 61000-4-2
Radiated Immunity – EN 61000-4-3
Electrical Fast Transient/Burst – EN 61000-4-4
Surge Immunity – EN 61000-4-5
Conducted Immunity – EN 61000-4-6
Magnetic Fields Immunity – EN 61000-4-8
Voltage Dip & Interrupt – EN 61000-4-11
Regulatory Compliance Testing and Consulting Services !