GLOBAL APPROVALS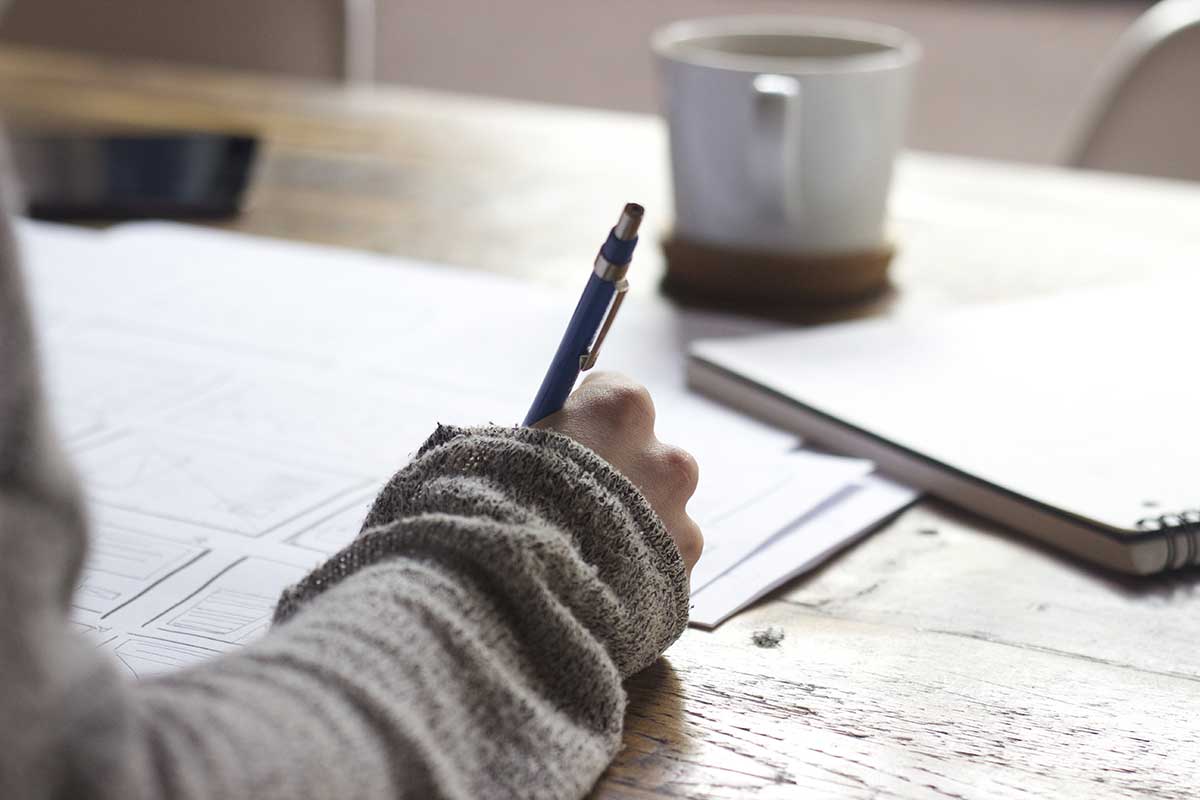 HBCS extensive partnership with various agencies allows manufacturers to meet global requirements of your device and gain Global Market Access in a cost effective and efficient manner.
We consult you with global product approvals, because we are associated with the approval experts who enable us to manage the product approval in the accomplished and in cost-effective manner from the countries around the world.
Our Global Approval services include but are not limited to:
Identifying the countries that accept the approvals of your device.
Legal, legitimate process within the countries.
Reduce the risk of non-compliance and improve your market position with tested products.
We ensure your compliance with the local legal requirements for the specific country.
We invest the complete time to fully understand your device and provide you with accurate testing results.
Global Product Approvals System:
Our experts plan the project for your business.
We test and send you the complete report.
We also support in filing an application in a convenient way to the compliance experts from the countries worldwide.
Regulatory Compliance Testing and Consulting Services !